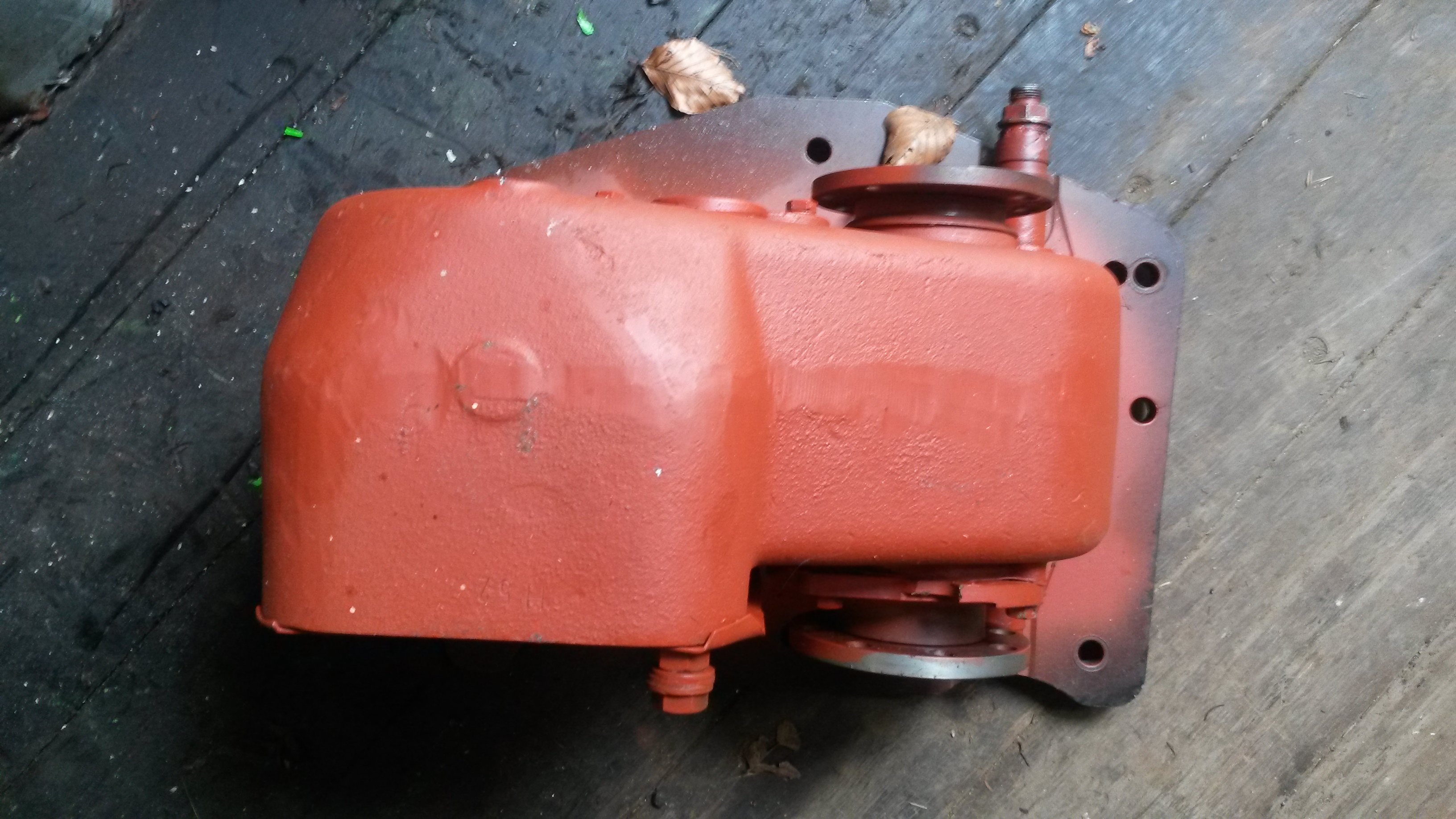 Gear Box supply service exchange, Click for more details.
£3,804.80
Gear boxes for various Merlo machines.
We can supply service exchange.
Please call for price: 01647 231251
Ask for Tom Banbury.
The way a service exchange gearbox works is we will take payment for a brand new gearbox. Once the payment in question has cleared we will ask you to send on your old gearbox, and we will send through a fully rebuilt one. Collection of your gearbox can be arranged at your cost. When your gearbox arrives we will strip it down and rebuild it to working standards. After all of that, we will work out how much it has cost and refund you whatever extra you may have paid.